When enough people start to care, it becomes a movement
And when the movement becomes big enough, it's the
beginning of a revolution!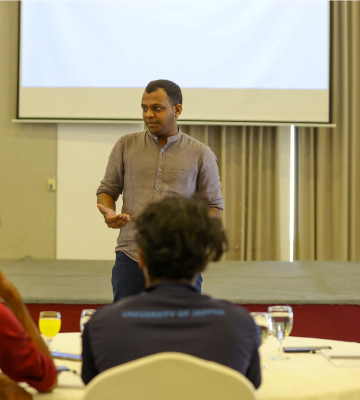 #Promoting Civic Consciousness
We strive for a civically aware and responsible society where citizens are active participants in the making of the decisions that affect them.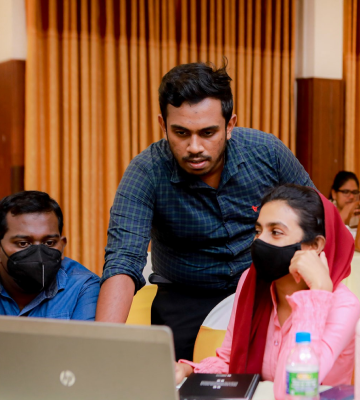 #Advocating For An Inclusive Society
We stand for a society that is open and inclusive to all irrespective of divisions such as age, class, ethnicity, religion, gender, sexuality or disability.
We strive to ensure that communities have the skills, information and tools to hold their decision-makers to account.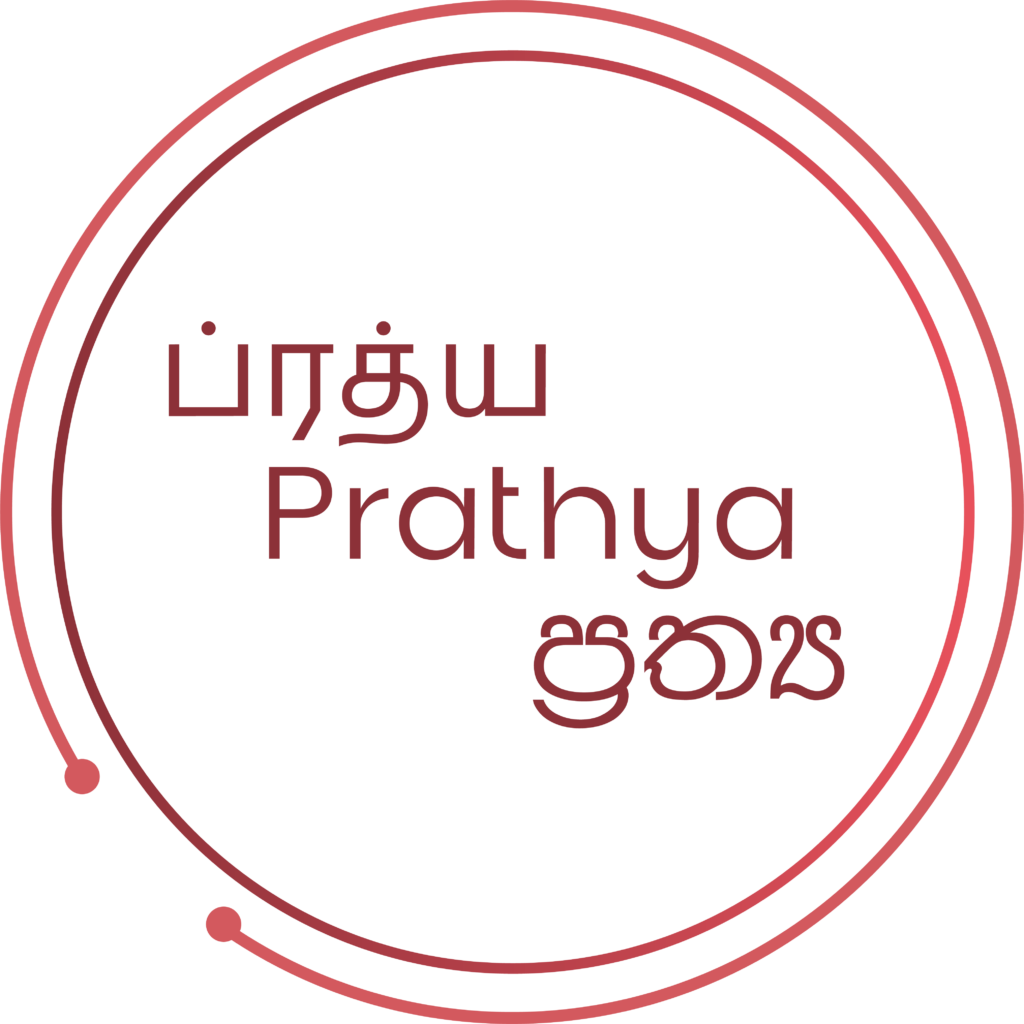 "Prathya" is an ecosystem of trilingual support especially for women, girls, and the LGBTQI+ community affected by online gender-based violence (OGBV). This ecosystem results from the work Hashtag Generation has been doing on this issue of OGBV over the last few years. "Prathya" ecosystem comprises a trilingual hotline service by Hashtag Generation that operates on weekdays between 8 am and 5 pm, providing free technological assistance, psychosocial support/referrals, and legal support/referrals. The project aims to bridge gaps in the existing mainstream support services available for persons affected by OGBV, and also to create awareness of the issue, and engage in evidence-based discussion with policymakers and relevant stakeholders.
Persons affected by OGBV can also complete the trilingual survey tool by Delete Nothing, which allows a centralized evidence base on OGBV in Sri Lanka.
Join us to learn more about
latest fact checks and stay
updated

Meet Andare, a man of wit, intellect and pranks. He is a true master of entertainment, capable of keeping even the dullest of gatherings lively and engaging with his quick tongue and sharp mind. He has a mischievous streak that could make even the most seasoned prankster envious, and a knack for turning any situation to his advantage, leaving his peers in awe of his cleverness.
We are proud to announce that Andare will be lending his superior intellect to our team as our leading fact checker. In today's age of fake news, disinformation, and propaganda, it is imperative to have accurate information to stay updated with the truth. Andare's expertise in discerning fact from fiction and his keen eye for detail will help us ensure that our audience receives only the most accurate and reliable news.
Join us to learn more about
our latest projects and the
social impact we have made
Hashtag Generation is a movement led and run by a group of young tech-savvy, socially conscious Sri Lankans advocating for the meaningful civic and political participation of youth, especially young women and young people from minority groups.